2019.02.21
This exhibit has ended.
There will be live performances of saxophone and violin every evening for the duration of the event. Enjoy the beautiful music as you watch the whale sharks and the Alfred mantas gently swimming.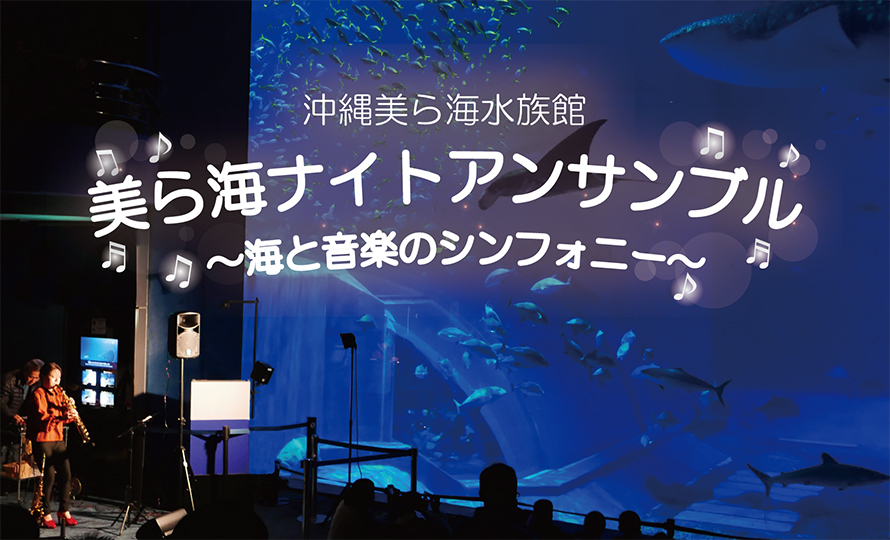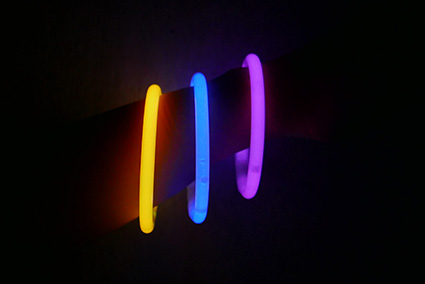 We are giving out novelty goods to guests who visit during the event!!
Duration of the event
March 1st (Friday) ~ March 31st (Sunday)
Time
18:00~ / 19:00~ (※15 minutes each hour)
Place
In front of "The Kuroshio Sea" main tank within the Okinawa Churaumi Aquarium
Fee
Entrance fee only
*Re-entry is only allowed on the same day of your visit.
*During the event we may be photographing/filming for contents to put on the HP, Facebook, or when the mass media is present. Thank you for your understanding.

Inquiries
Inquiries regarding Okinawa Churaumi Aquarium
Okinawa Churaumi Aquarium
905-0206
424 Ishikawa, Motobu-cho, Kunigami-gun, Okinawa Prefecture
TEL:+81-980-48-3748
FAX:+81-980-48-4444